How To Fix A Broken Bra Strap.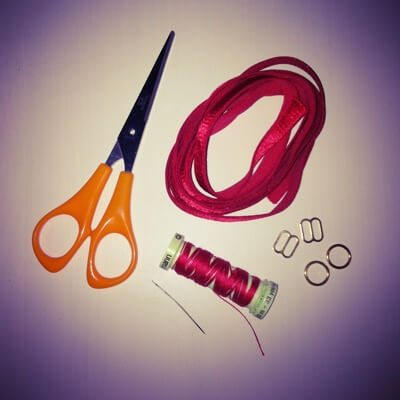 What use to be the death notice of your once favorite bra is no more thanks to this great step by step article from The Lingerie Addict. You'll be able to fix broken bra straps in a snap and continue to wear your best bra.
To read the article, click here.
photo via the lingerie addict.